JOINT INTERNATIONAL RESEARCH UNIT
FOR CHEMICAL AND BIOMOLECULAR RESEARCH ON THE MICROBIOME AND ITS IMPACT ON METABOLIC HEALTH AND NUTRITION
Who we are
The Joint International Research Unit (UMI) is a bilateral research unit between the Italian National Research Council (CNR) and the Université Laval of Quebec. The UMI is aimed at strengthening the scientific and technological cooperation […]
Continue reading
What we do
Characterization of transcriptomic, metabolomic and lipidomic profiles of the oral and gut microbiome of healthy individuals as compared to those of individuals with high cardiometabolic risk. Identification and chemical characterization of abundant microbiome-derived bioactive metabolites […]
Continue reading
How we do it
The Joint International Research Unit represents a unique and integrated research and training environment through which companies, research institutes and universities can synergistically plan their activities and enact them It promotes seminars, courses and schools […]
Continue reading
By giving value to diversity, equity and inclusion, the Joint International Research Unit is committed to fostering excellence in research and research training and to ensuring equal opportunities for all qualified candidates. The Joint International Research Unit supports the principle that excellence and equity are compatible and complementary and recognizes that good equity practices ensure access to the largest possible pool of qualified people. For the activities of the Joint International Research Unit, this includes prioritizing the inclusion of women, members of visible and ethnic minorities, indigenous peoples (in Canada) and persons with disabilities, where these groups are under-represented.
CANADA EXCELLENCE RESEARCH CHAIR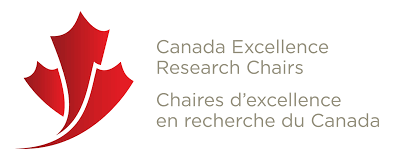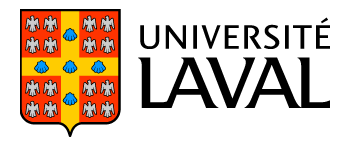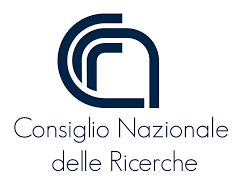 This initiative is supported by the Sentinel North program of Université Laval, made possible, in part, thanks to funding from the Canada First Research Excellence Fund.